HD36 - 36 Hour Liquid Wax Fuel Cell

Our 36-hour fuel cell only needs to be replaced about once a week and will fit in most full size table lamps.

All our Liquid Wax Fuel Cells have the following features...

No wax mess to clean up. Clean simple operation.
Eliminates thermal shock breakage commonly associated with the use of solid wax candles.
Non-flammable liquid fuel.
Cost just pennies per hour to burn.
Made in U.S.A.

HD3622-HLis our 22-hour "HIGH LIGHT" Fuel Cell. It has 3 times the light of our standard fuel cells.

HD36+SN features a snuffer. If the fuel cell tips over, the snuffer will snuff out the flame.


Our HD23LWC-24 is a 23-hour "HIGH LIGHT" cell designed for retail use and has a child resistant cap. These Disposable Fuel Cells meet U.S.A. Federal Requirements for consumer retail sale. Special labeling and child resistant closures required.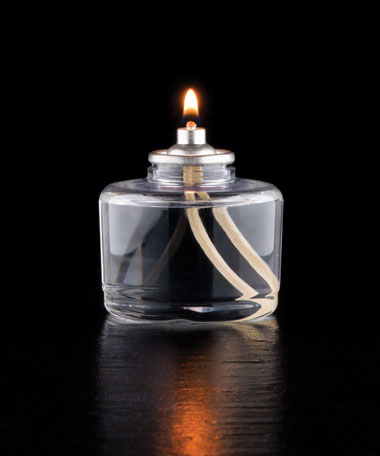 36 HR Liquid Wax Candle Disposable Clear Plactic Fuel Cell - 24/CS
HD36
in: 2-3/5H x 2-9/16Dia. mm: 66H x 65Dia. Case Wt: 6.7#