HD26 - 26 Hour Liquid Wax Fuel Cell

This economical midsize fuel cell only requires 1-2 changes per week.

All our Liquid Wax Fuel Cells have the following features...

No wax mess to clean up. Clean simple operation.

Eliminates thermal shock breakage commonly associated with the use of solid wax candles.

Non-flammable liquid fuel.

Cost just pennies per hour to burn.

Made in U.S.A.

This cell is packed 60 to a case.

HD2618-HLis our 18-hour "HIGH LIGHT" Fuel Cell. It has UP TO 3 times the light of our standard fuel cells.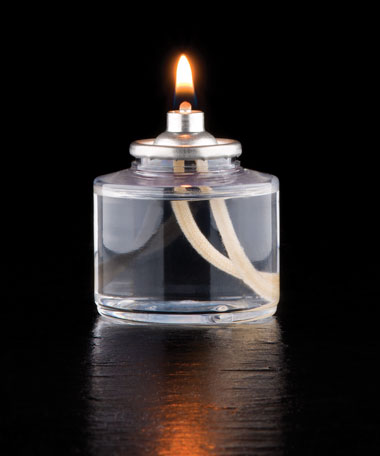 26 HR Liquid Wax Candle Disposable Clear Plastic Fuel Cell - 60/CS
HD26
in: 2 1/4H x 2Dia. mm: 38H x 51Dia. Case Wt: 9.4#