Hollowick Brands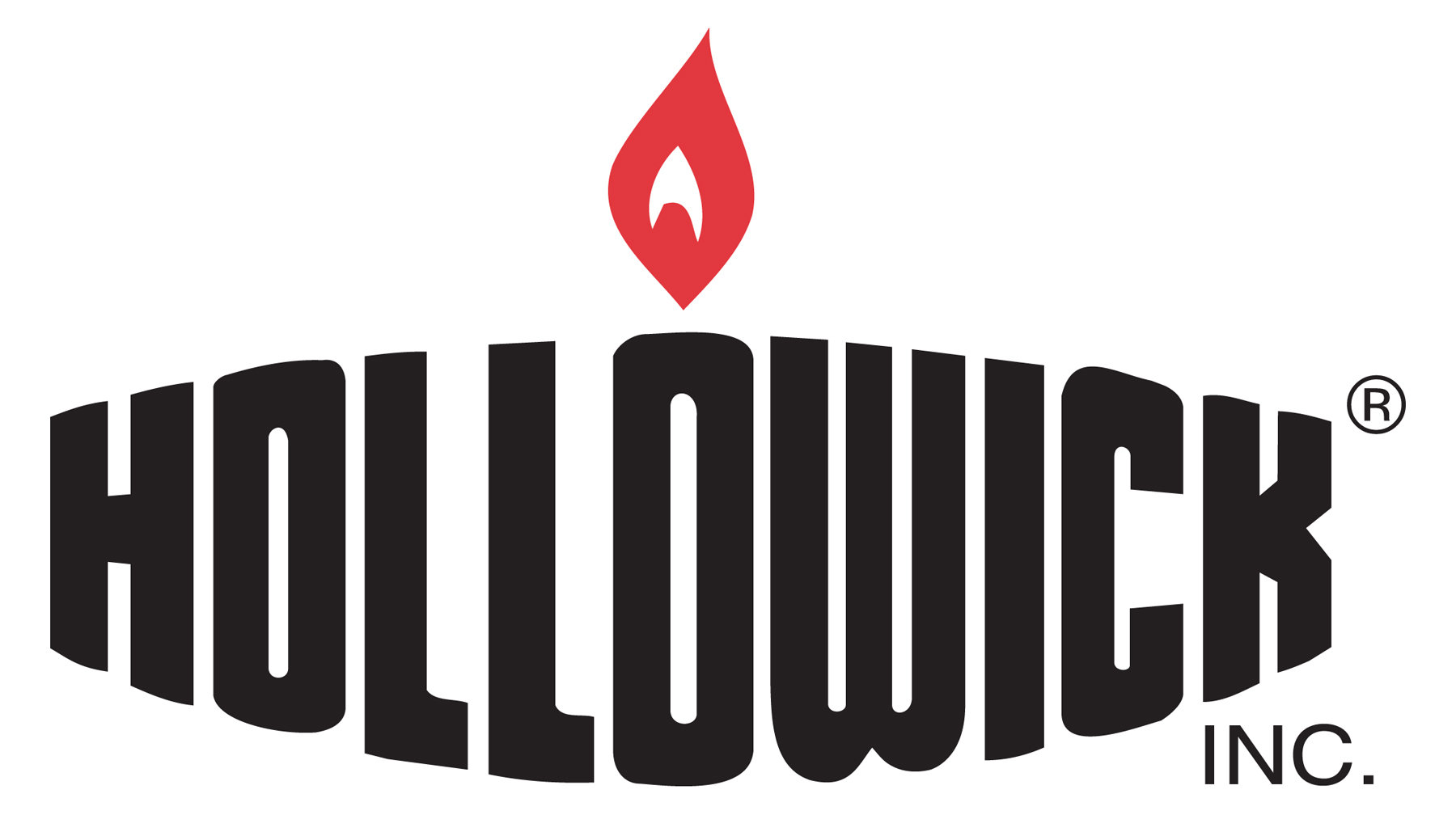 At Hollowick we strive to make life brighter for foodservice professionals and the restaurant guests they serve.  Our lighting and heating products are designed and built with great care to meet the demands of commercial users all over the world.  We are proud of our hard-working Central New York heritage and we work each day to uphold and honor the scrupulous, kindhearted example set by the Menter family since 1971.

Liquid Candles
Candlelight without the candle mess. We take great pride in providing the cleanest burning, most dependable liquid candles available. We offer the widest variety of sizes and the most reliable burn times.

Chafing and Cooking Fuels
Hollowick offers a full complement of Liquid Chafing Fuels. Easy Heat® Adjustable Wick Chafing Fuel leads the category as a safe, highly efficient, economical solution. Hollowick also offers Gel Heat™, Butane fuel and Butane accessories.

Solid Wax Candles
Hollowick's Select Wax® solid wax candles offer the finest quality and reliability in foodservice. Choose from a wide variety: Taper Candles, Tea Lights, Votives, Pillars and speciality candles.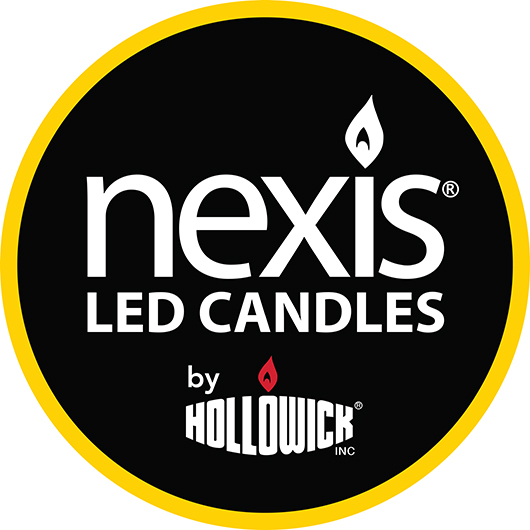 Flameless Lighting
Hollowick offers Nexis®, Platinum+ and V12 rechargeable LED candle systems as well as battery-powered LED Tealights and Real Wax LED Pillar Candles. All Hollowick flameless lighting products are designed and built for commercial application.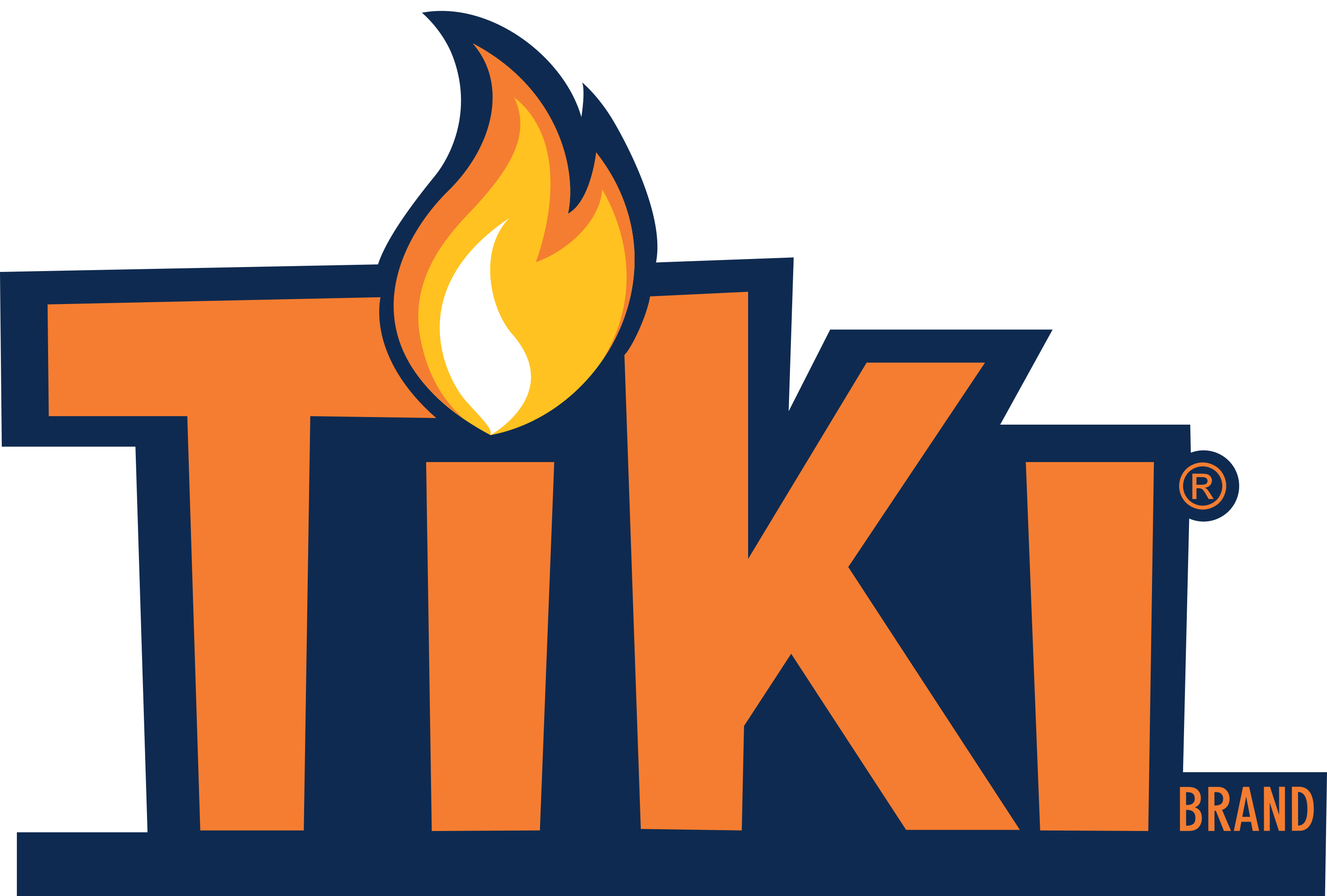 Outdoor Lighting
The most recognized brand for outdoor torches and fuel, TIKI® Brand items help create the ideal patio ambiance. Hollowick is the exclusive foodservice distributor of TIKI® Brand outdoor lighting products.